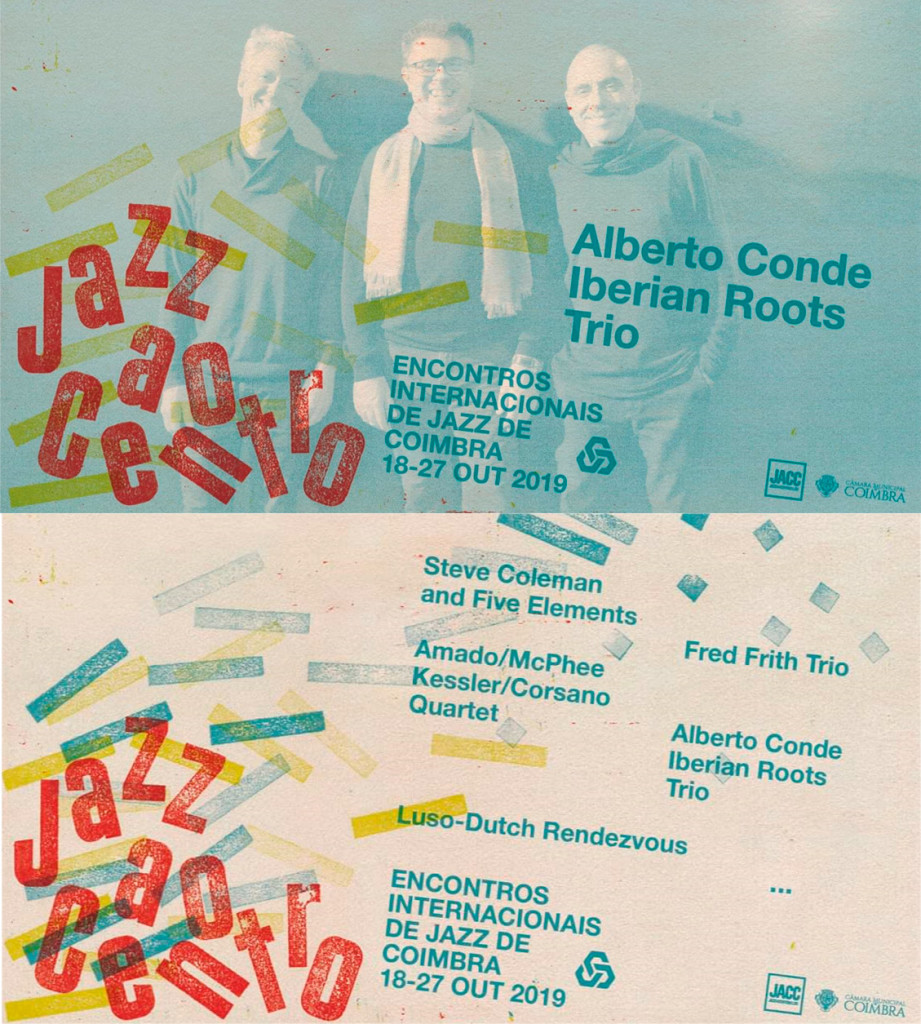 Crítica Tomajazz: Tribute to Bernardo Sassetti. Press for more information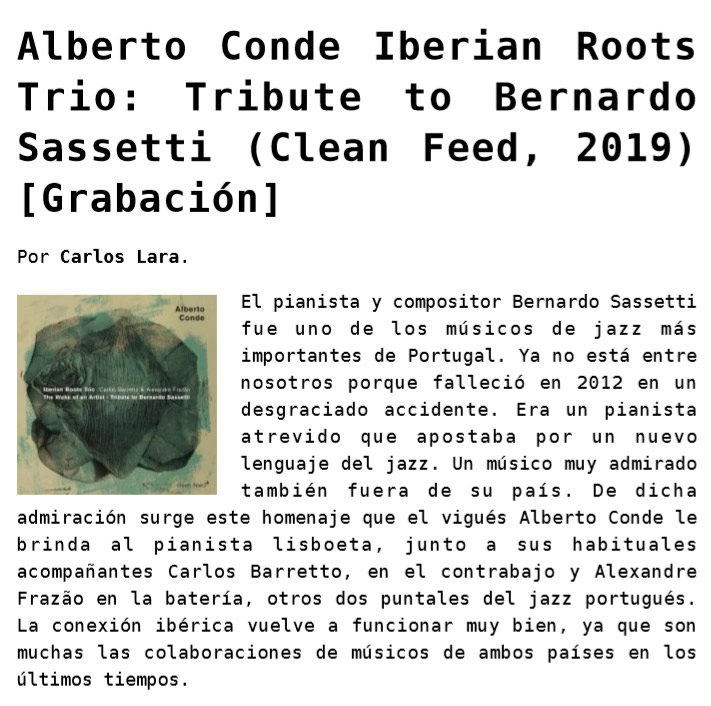 Crónica: Tribute to Bernardo Sassetti. Press for more information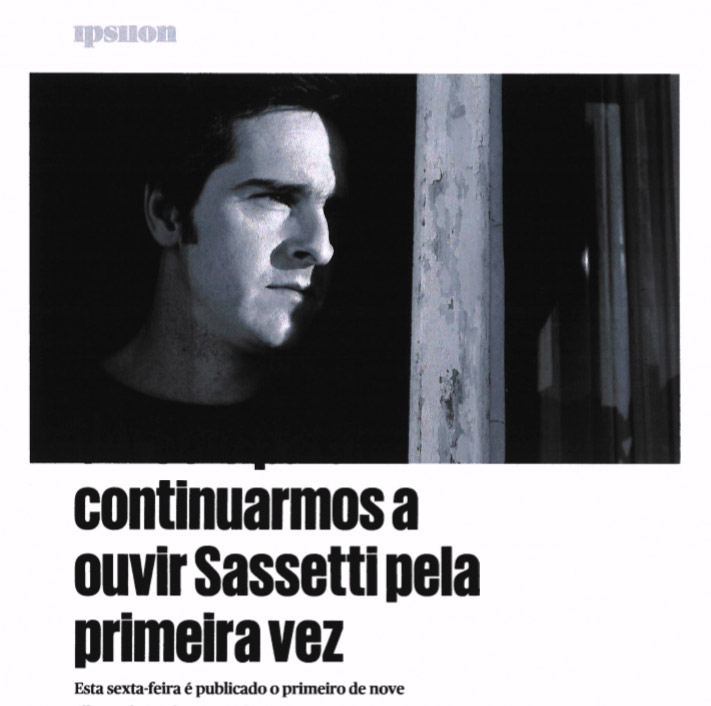 Alberto Conde new album – Iberian Roots Trio – Tribute to Bernardo Sassetti.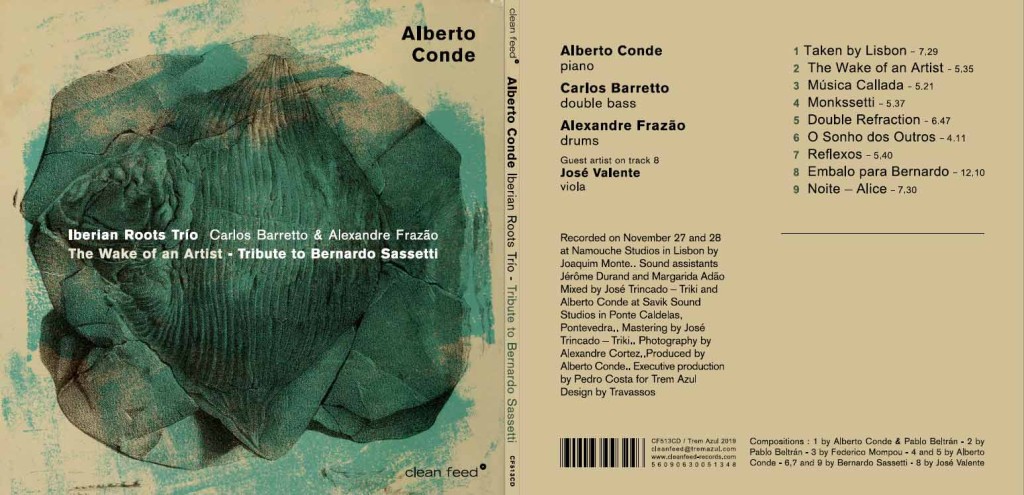 Iberian Roots trio, Tribute to Bernardo Sassetti concert at Caomes Institute of Vigo, 10-19-2018.
TOUR IN LISBON AND RECORDING OF THE THE WAKE OF AN ARTIST. TRIBUTE TO BERNARDO SASSETTI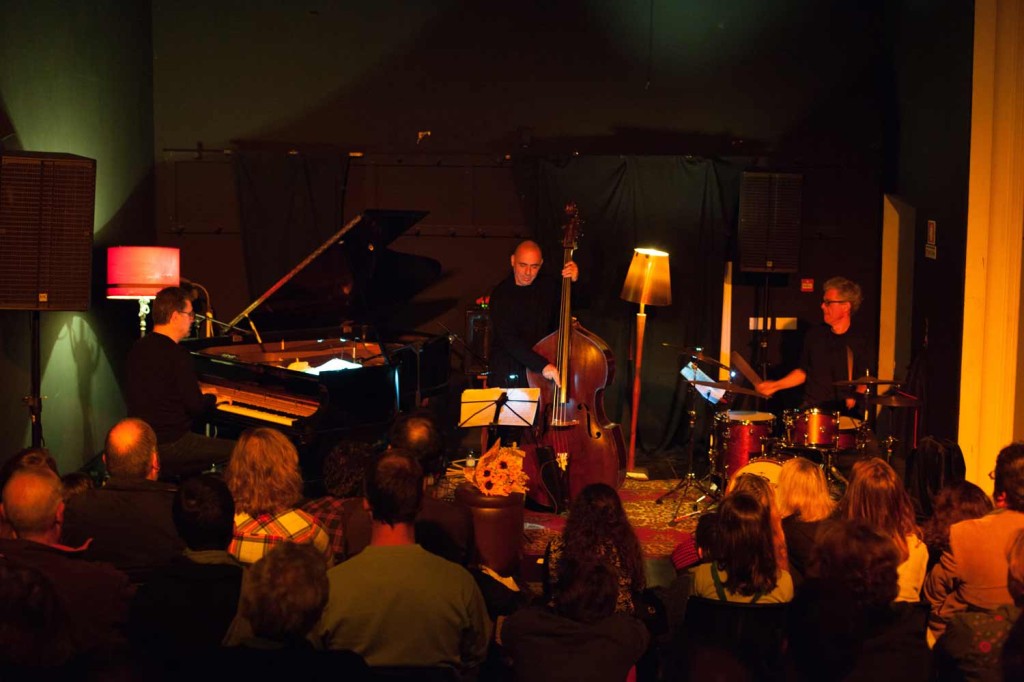 Between 24th and 28th of November – 2017, The Alberto Conde Iberian Roots trío did two concerts and the sound register of the album The Wake of an Artist – Tribute to Bernardo Sassetti, 5 years after his death.
Dates:
24 – concert in Braço da Prata – Lisbon.
26 – concert at the SMUP – Parede.
27 and 28 – recording the album at the Namouche studio in Lisbon.
Critic of the concert of the SMUP in Parede-Lisboa
IBERIAN ROOTS TRÍO
New musical formation led by the Galician-spanish pianist Alberto Conde with the Portuguese double bass player Carlos Barretto and the Portuguese-brasilian drummer Alexandre Fraçao which offers a interpretation of new compositions from the repertoire of Iberian jazz by Pablo Beltrán, José Valente, the owned by Alberto Conde and Bernardo Sassetti´s recognized pianist and composer from Portugal passed away five years ago.
The trio has staged a first musical encounter in Vigo city (Galicia) on June 14, 2017 with a live performance at Café Vitruvia and there will recording in Lisbon on November 27 and 28 for Cleen Feed label.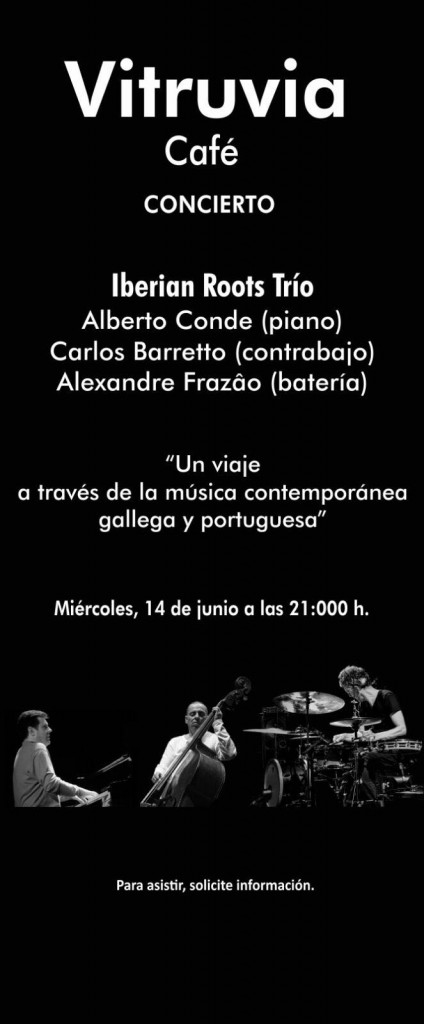 ATLANTIC BRIDGE – RECORDING OF THE NEW ALBUM
Alberto Conde: piano
Carlos Barreto: bass
Alexandre Frazão: drums
ATLANTIC BRIDGE – RECORDING OF THE NEW ALBUM
Recording of the new record work of the Atlantic Bridge Jazz Band on August 15 and 16, 2018 at Teatro Coliseo Noela da Vila de Noia.
Performance within the program Noia Jazz Festival 2018. Friday, Augu 17 at 23.00.
Performance on Cafe Vitruvia of Vigo. Saturday, August 18 at 21.30.